Halo helps ideas come to life. We create platforms that become companies. From whiteboard to exit, Halo can help with every step. 
Store Training Platform
Designed and built an in-store training platform for training associates. The platforms includes a points-based system to teach associates about each new product offering introduced in stores.

Lossless Music Platform
Developed an entirely new music player experience for Murfie, the leading lossless audio platform. The player was branded for each of Murfie's streaming media partners.

Social Media Platform
Created entire social media management platform used by top companies, Best Buy, Four Seasons Hotels, American Family Insurance, and 2K Games. Raised over $25M in venture capital. Shoutlet was acquired in 2015 by SpredFast.
INVENTED | DESIGNED | BUILT | FUNDED | EXIT
Audio Social Network
Created an entire social network based on voice messages. Platform had over 5,000 users within the first ten days.
INVENTED | DESIGNED | BUILT | FUNDED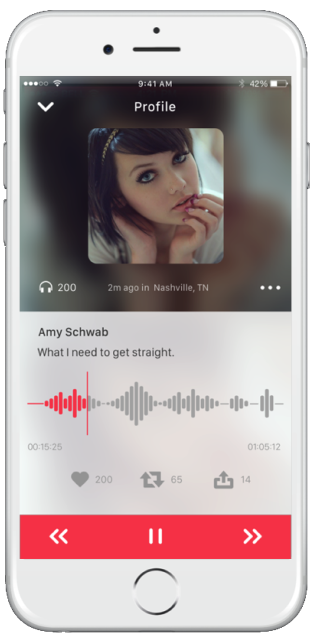 Social Loyalty Platform
Developed a white-labeled points-based social loyalty platform used by Cracker Barrel, Nissan, and Louisville Slugger. The company was acquired in 2013.
INVENTED | DESIGNED | BUILT | FUNDED | EXIT

Video Platform
Redesigned existing mobile application to have a streamlined interface for better usability. Platform is used by hundreds of organizations and conferences today.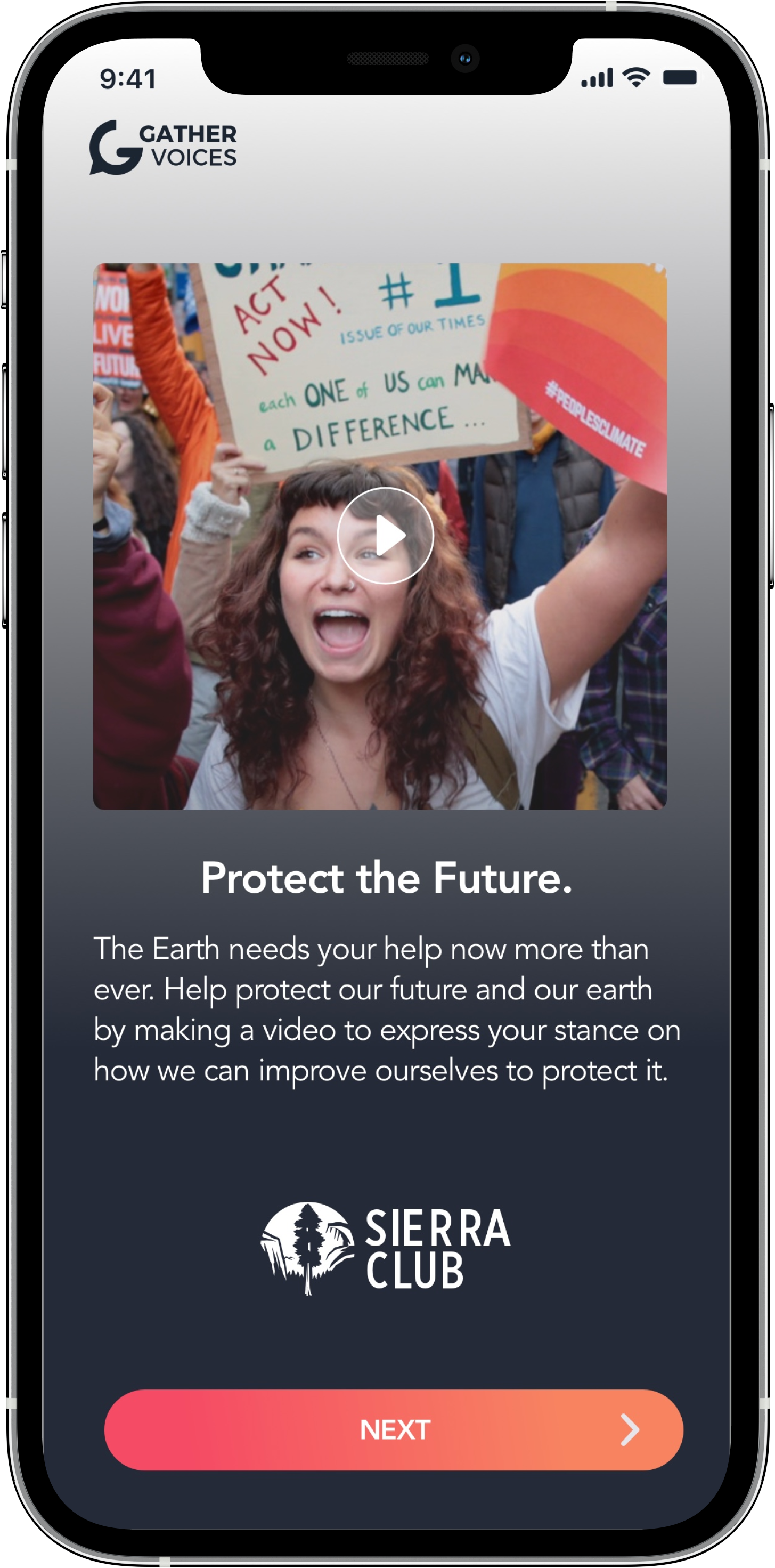 CRM/ERP Platform
Developed a CRM for a hazardous waste removal company company. Led every aspect of the platform from initial research, to venture capital funding, to public launch.
INVENTED | DESIGNED | BUILT | FUNDED
Credit Union Training Platform
Complete redesign of both tablet and desktop training platform based on gamification for Credit Unions.

Secure File Sharing Platform
Redesigned entire interface of a legacy platform for a cyber-security software platform built in MS Windows.
Content API
Created an entirely new API platform that allows content ordering from any within any marketing platform.
INVENTED | DESIGNED | BUILT
Document Communication Platform
Created entire platform from inception to launch. Raised over $4M in seed funding. Platform customers include American Family Insurance, WP Engine, and Providence Healthcare.
INVENTED | DESIGNED | BUILT | FUNDED
Insurance Leads Management
Designed and built a lead management system for the commercial insurance industry. Assisted with raising capital and hiring development team.
INVENTED | DESIGNED | BUILT | FUNDED

Patient Recovery Platform
Designed a platform for patients recovering from bariatric surgery. Platform provides courses for at-home care.