Halo is a venture consulting firm focused on helping the entrepreneur navigate through terms sheets, investor meetings, and pitches.
CLIENTS
Below are companies we have helped achieve success in product development, sales, and raising capital.
Avid Ratings
Home surveys platform. Helped product improvements. Strategy for $6M in Series A.
PegEx
Operations and logistics platform for the hazardous waste industry. Invented platform that led to $8M in venture capital funding.
Emma
Emma marketing platform. Assisted with sales operations, acquisition planning, and platform strategy.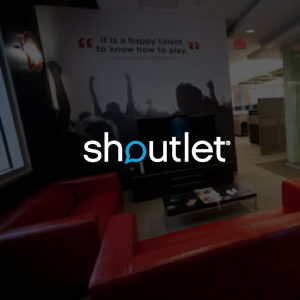 Shoutlet
Social Media Management platform. Raised $24.6M. Company acquired in 2015.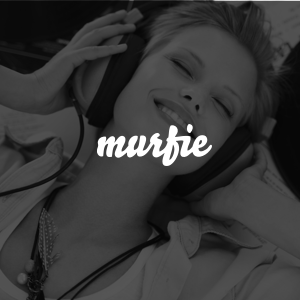 Murfie
Interim CEO. Helped reduce streaming costs. Led new partnerships with leading audio companies.
Gather Voices
Gather Voices Video Relationship Management (VRM). Led product redesign, assisted in capital raising.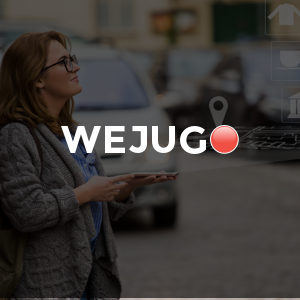 WEJUGO
Geo-spatial business intelligence platform. Led product UX/UI, capital funding.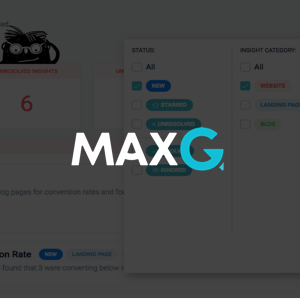 MAXG
MAXG Predictive Analytics. Led capital raise.
OUR TEAM
Our team and advisors are entrepreneurs who have built companies from zero to multimillion dollar exits.
"It makes a huge difference when you work with a team that has been there in the trenches like you are. Halo helped us modernize, refine, and improve our web application, using two of the most underrated skills in software: talent and experience. Their expertise in UI/UX really made a difference with our project, helping us create a stunning look and feel that is easy for our clients to use. I could not recommend Halo enough."
"Halo helped us with our Series A funding strategy which led to $6M in first round funding."
"Halo was awesome. They designed our new website with a fresh and innovative look and was flexible and fun to work with. I have received many compliments about our new website. I look forward to more projects with Jason and his team!"
Ben-Guard Healthcare Solutions LLC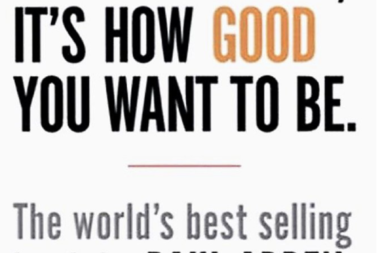 No book can replace the real experience of managing your own company; however there are several lessons that are worth…
Searching for capital? You may want to think twice about it. As I tell every new entrepreneur, do everything you…
My new podcast is coming November 1. Thanks to Michael Sharkey for coaching me for the launch, my sister Kristin for signing me…
CONTACT US
We'd be happy to hear from you!