Operational expertise from entrepreneurs who have built and sold companies.
Halo is a venture consultancy that helps emerging company scale sales operations, marketing automation, and product innovation.
Halo provides services help align sales and marketing using a proven strategy that streamlines operations while proving measurable results.
Halo Marketing Map™
Halo provides CMO-Level support to help companies create a marketing roadmap based on strategy based on key success benchmarks.
.
Halo MarTech Tune Up™
Halo helps companies create a streamlined sales and marketing technology system that scales as business grows.
Halo Marketing Machine™
Halo has a team of marketing experts who can provide ongoing technology and marketing services.
Please view our AirDeck presentation for a narrated walkthrough of our capabilities and experience. You can also schedule a meeting time directly for a 15-minute discovery meeting by clicking the contact button below.
Website & UI Design Portfolio
Companies we helped scale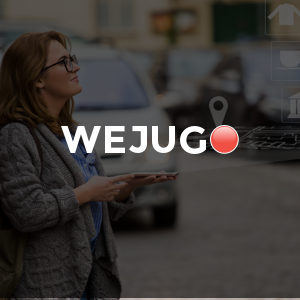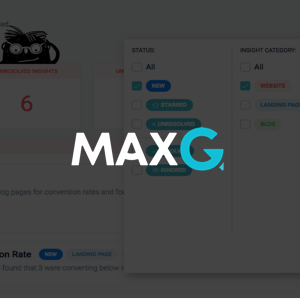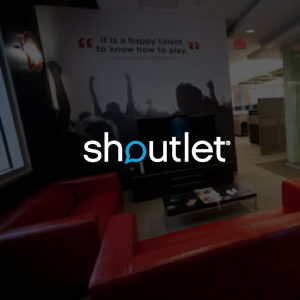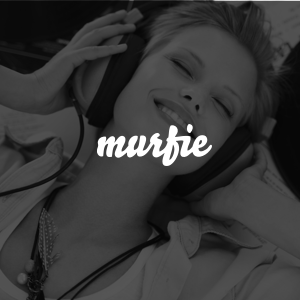 "It makes a huge difference when you work with a team that has been there in the trenches like you are. Halo helped us modernize, refine, and improve our web application, using two of the most underrated skills in software: talent and experience. Their expertise in UI/UX really made a difference with our project, helping us create a stunning look and feel that is easy for our clients to use. I could not recommend Halo enough."
No book can replace the real experience of managing your own company; however there are several...
Searching for capital? You may want to think twice about it. As I tell every new entrepreneur, do...