Technology entrepreneurs who have built and sold companies from zero
Halo is a venture consultancy that helps startups and emerging companies accelerate software product innovation.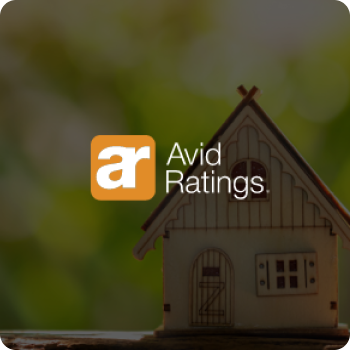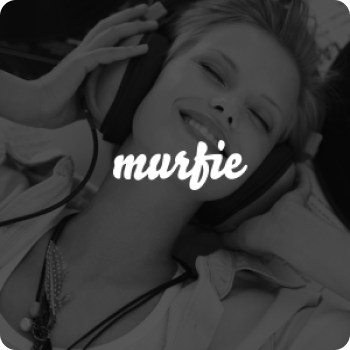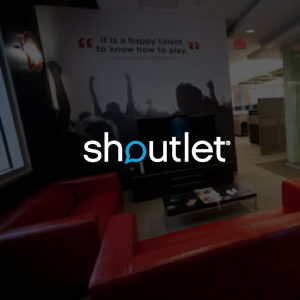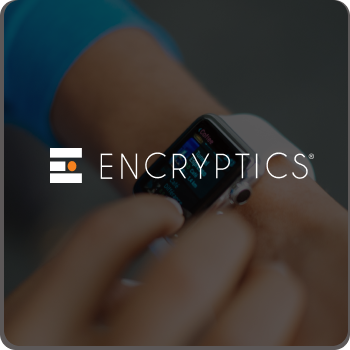 Ideation/Creation
From whiteboard to worldwide launch, Halo helps companies create software platforms that get funded and lead to exits.
Improve/Scale
Halo can make your platform shine. Whether you are looking for improvements or want to spinout an entirely new idea, Halo can help your ideas come to life.
We create products that are both technologically superior and visually stunning